Just as with waxing, this laser hair removal is incompatible with certain meds. "Any medications that are photosensitive need to be stopped at least one week prior to treatment," Sharoff warns. She also notes that most antibiotics can be photosensitive, so if you have an infection, it could be a good idea to push your treatment back a few weeks.
"Patients should not be using skincare with strong actives such as retinoids and alfa hydroxyl acids," says Dr. Aral. These ingredients can increase skin cell turnover, making skin more vulnerable to the sun and irritation during the treatment period. If you're not sure whether your medication could negatively affect your laser hair removal treatment, consult with your doctor beforehand.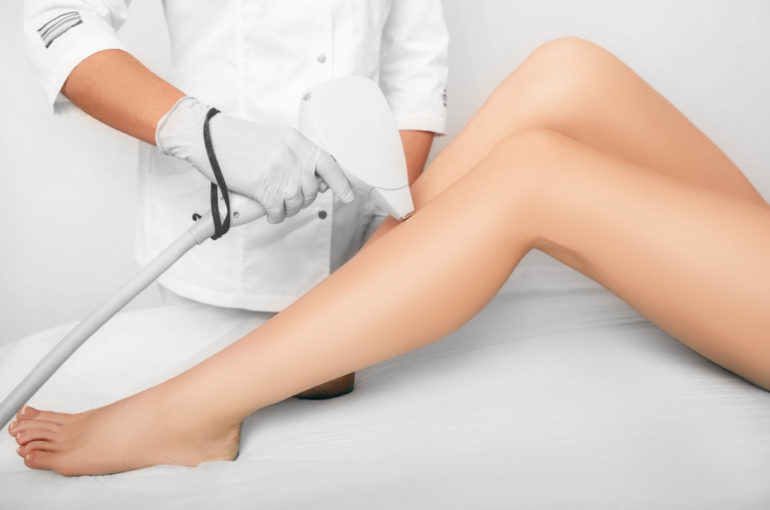 Laser hair removal generally requires 5- 7 sessions. However, it is important to find a laser hair removalpractice that offers individual treatments and does not pre-sell treatment packages as it is impossible to now exactly how many laser hair removal sessions a person needs before treatment.
Like your skin and arms, the stomach tends to have thicker skin, so laser hair removal doesn't hurt here as much. This is not the case with your back, though. Back lasertreatments can hurt as much as the bikini line or underarms due to the sheer number of hairs in this area.