Pre-workout supplements is a dietary supplement used by athletes and weightlifters to enhance athletic performance. It is taken to increase endurance, energy, and focus during a workout. Pre-workout supplements contain a variety of ingredients such as caffeine and creatine, ranging by product.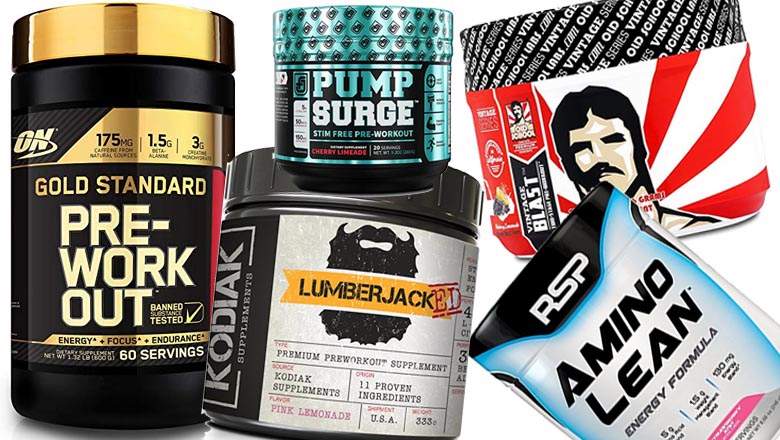 When should I take pre-workout? Typically, you take pre-workouts 20-30 minutes before your training session. Refer to each product's 'Suggested Use' for specific directions. C4 is banned in many sports because of an ingredient that C4 contains, synephrine, which may give athletes an edge over their opponent (Corpus Compendium, 2013). They removed the synephrine and added theacrine.
While it's most often part of a pre-workout supplement, creatine can also be taken on its own. The main side effects associated with creatine are fairly mild but include water retention, bloating, weight gain, and digestive issues.